Efforts to serve their communities strengthening
---
Editor's note: This is the second in a two-part series examining the state of college media advising. The first part discussed the role of the adviser, salary/compensation packages and job status. This part profiles student media operations, including demographics, budgets, financing support, and staffing.
---
By Lillian Lodge Kopenhaver
Associate Editor, CMR
---
At no time in the evolution of college student media has change been so rapid or provided so many questions and challenges as today. Nor is any media operation immune from the effects of this change.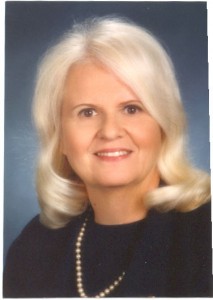 Newspapers command the status of the most numerous of campus student media, and, as such, have been affected to a greater extent by the changes in the way we deliver information today, just as professional newspapers have faced growing challenges.
Caroline Little, CEO of the Newspaper Association of America, commented, "Newspapers continue to command a huge audience and remain the most-trusted source of news and information. While that will not change, there has been a key shift in the way information is delivered and audience is engaged" (Little, 2014).
Continue reading "Research (Vol. 52): Campus media reflect changing information landscape"