No foolproof methods, but steps, resources to consider
Editor's note: This is the second of a two-part series.
By Jody Kleinberg Biehl
University at Buffalo
---
The recent firings of three college newspaper advisers are a sobering reminder of how fragile newspaper advising jobs can be. Often advisers are not tenured faculty, but have renewable yearly contracts that can be denied at the whim of administrators unhappy about student coverage.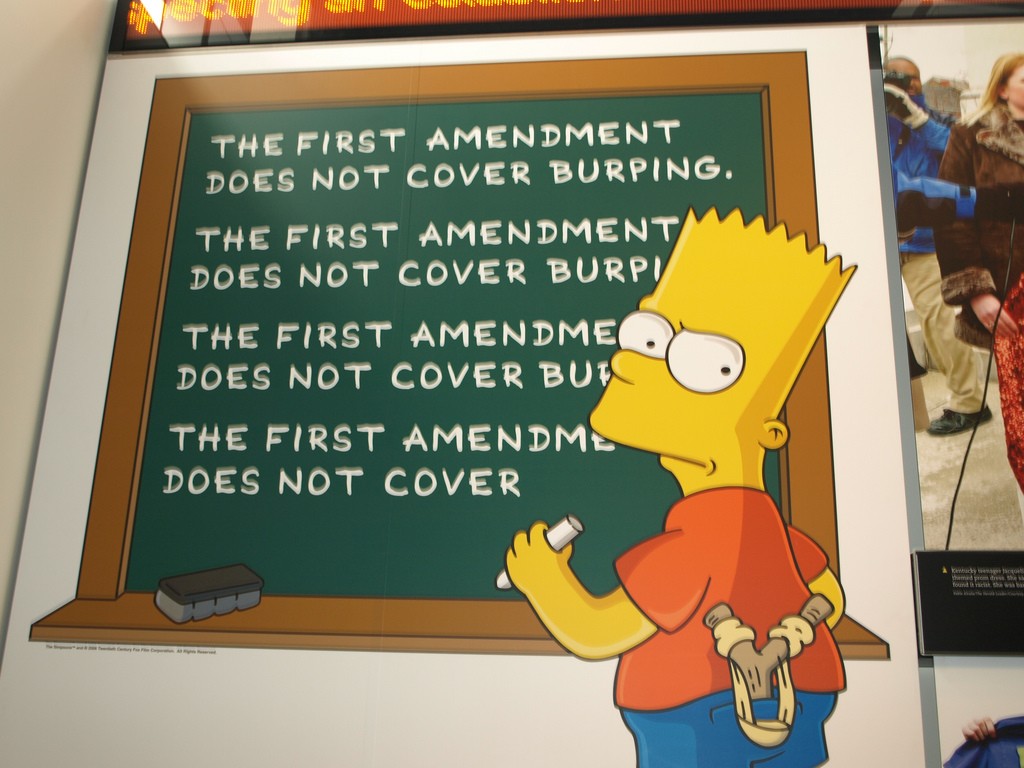 This, said, Chris Evans, CMA adviser advocate chair, makes advisers vulnerable. Some – like recently fired Cheryl Reed of Northern Michigan — have come to believe that untenured faculty should not take advising jobs because it puts them too much at risk. Evans himself, said his job at the University of Vermont is on a contract basis, but he regularly takes steps to protect himself.
What are some of those steps? What can advisers who want to push their students to be tough journalists, but who also want to make sure they keep their jobs do? Continue reading "Prevention of college media adviser firings"