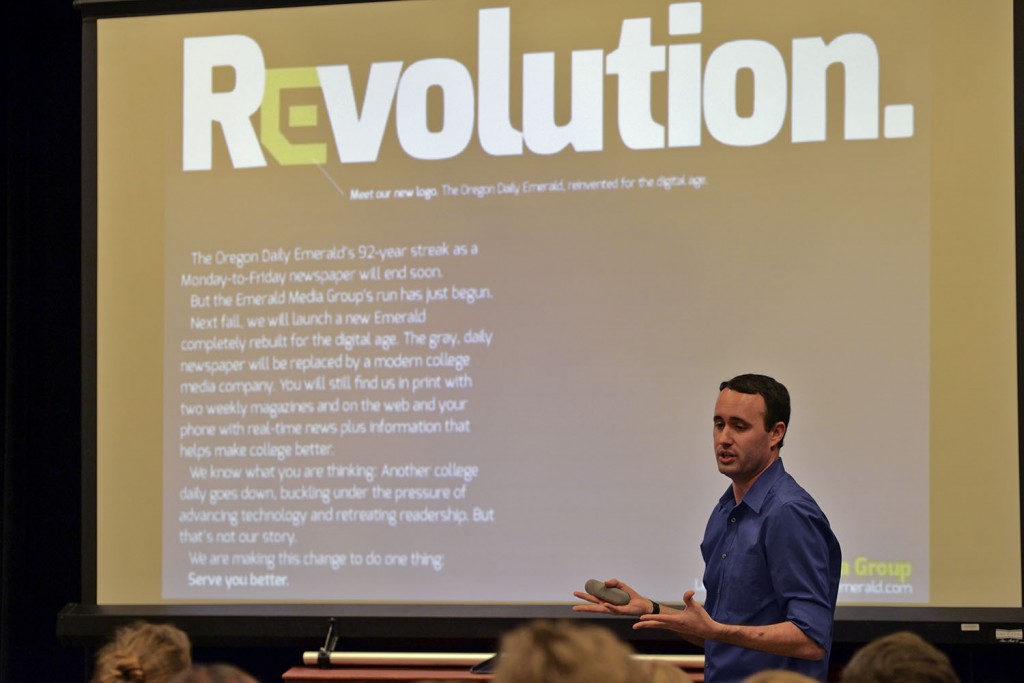 34-year-old scholar provided an internationally recognized voice as an advocate on behalf of college media
As colleges and universities start their new academic years and college media begin new production schedules, College Media Review salutes the late Dan Reimold by recapping some conversations with those who knew him, as well as summarizing a few of the myriad online toasts to the College Media Association member, widely recognized as a gifted educator and expert on college media.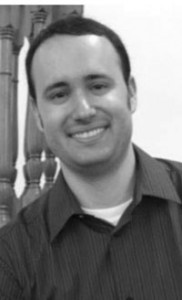 Reimold died August 21. The 34-year-old was an assistant professor of journalism at Saint Joseph's University in Philadelphia and adviser to The Hawk student newspaper.
Reimold was a frequent contributor to College Media Review during its days as a print publication through conversion to a digital first format and thereafter.
"Dan was smart, edgy, engaging and a helluva reporter in his own right. We corresponded and talked frequently over several years that I edited College Media Review, and I always knew if Dan was contributing a story package to the magazine, it would be well anchored," said Robert Bohler, Texas Christian University, past editor of CMR.

"His first piece for CMR was the Carnal Knowledge cover story in 2007 that depicted how sex columnists had aroused interest and rancor — depending on whether or not you were a student or an administrator— on college campuses. Dan was a doctoral student at Ohio U. at the time."
Reimold contributed numerous story packages for CMR, including annual reviews of college media and the magazine's first podcast. (See partial list at the end of this story).
"He was always a reporter who knew how to promote, and his talent revealed itself in his CMR articles.  He always met deadline, always pushed sidebars and visuals. The book on journalistic sexual revolution he fashioned from his research, and his expansion into the general blogging on crises in college journalism.  Wow, what a talent, and what a loss to our profession and to the students from all walks whom he mentored," Bohler wrote in a message to the CMA discussion group. Continue reading "Colleagues offer tributes to an ambassador for college media — Dan Reimold"