Media watchers analyze print, broadcast coverage of Trump and Clinton
From the CMR editor's desk…
---
Who knows the number of total news stories and columns written—and those that will come–about Donald Trump and Hillary Clinton since the 2016 presidential campaign began?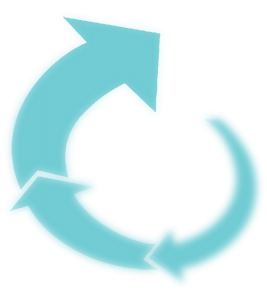 But here are a few links to print and broadcast commentary and coverage CMR thought you might find interesting.
The links are not  "new" as in today,  but the articles offer viewpoints from multiple voices from recent months.
More such links will be shared once the Republican and Democratic conventions unfold this summer, and as the country heads into the 2016 presidential election.
Trump hits CNN as 'the Clinton network' | TheHill
http://thehill.com/blogs/ballot-box/presidential-races/278346-trump-calls-cnn-the-clinton-network
May 2, 2016 … "They do call it 'the Clinton network,'" he told Chris Cuomo on the network's …. from a media wh*re who can't get enough free media coverage.
Forget Trump and Clinton, Cable News Networks Are…
http://www.usnews.com/news/the-report/articles/2016-03-18/forget-trump-and-clinton-cable-news-networks-are-winning-the-2016-election
Mar 18, 2016 … A strategist for one Republican presidential campaign, who asked not to be named, tells U.S. News that cable networks are covering this … Continue reading "CMR Extra — Quick Links"