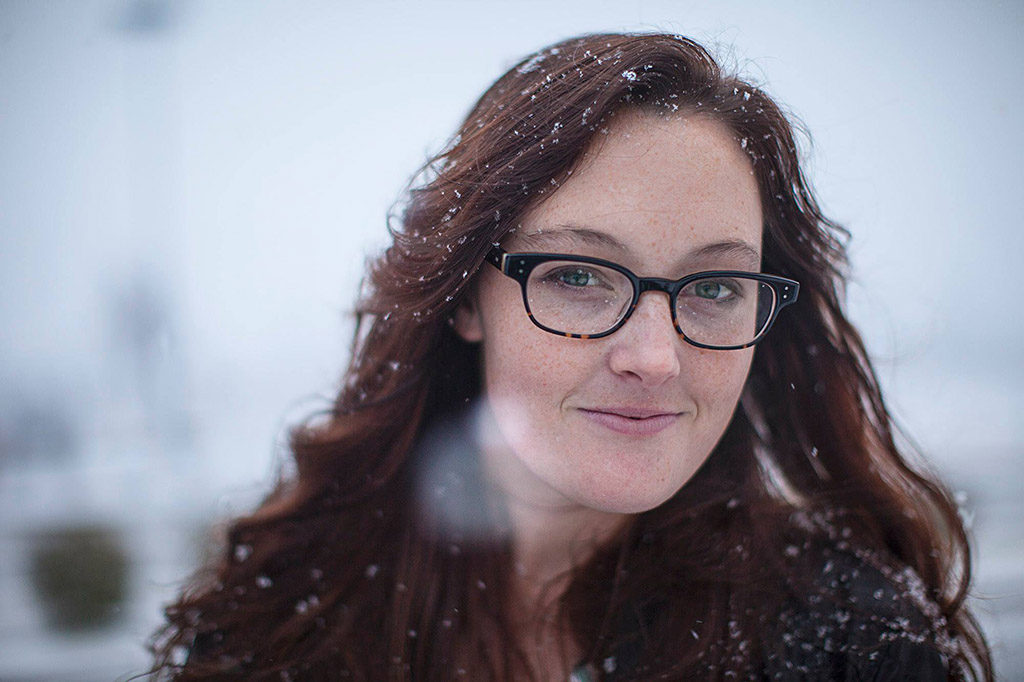 Advice from "College Photographer of the Year"
By Bradley Wilson
CMR Managing Editor
---
Carolyn Van Houten is the 70th College Photographer of the Year. Now a staff photographer at the San Antonio Express-News, Van Houten is a graduate of the University of North Carolina at Chapel Hill.
After you were named the top college photographer this year, you said, "I'm kind of shocked." Elaborate.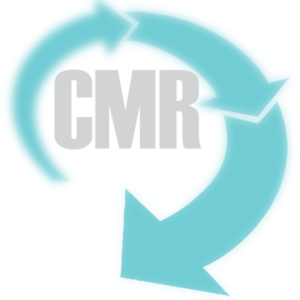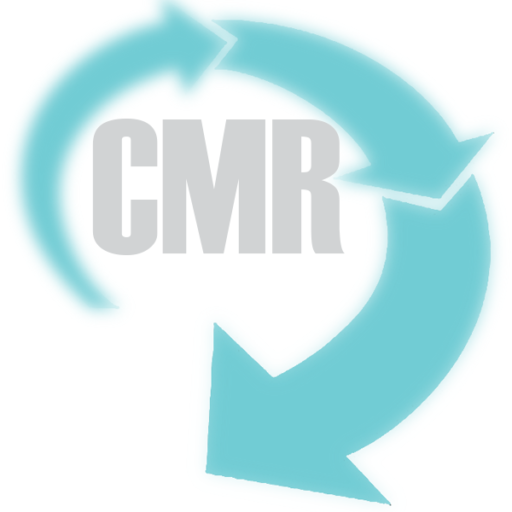 Photojournalism competitions are quite arbitrary, so when you are named the "College Photographer of the Year," it's a bit shocking, because you know that there were a lot of really incredible photographers all around the world that year who also could have won given different judges and different circumstances.
For someone else who aspires to be a top-notch college photographer, what would you suggest?
I would suggest doing a lot of internships, especially ones that put you in communities out of your comfort zone for long periods of time. I would also suggest seeking mentors who will help foster your way of working, not just your work—mentors who take the time to get to know you and recognize your quirks so that they can help you work them into strengths. Continue reading "Photojournalists: Get out of your comfort zone"