How Student Journalists Transition from Personal to Professional Uses of Mobile Devices and Social Media
By Jean Reid Norman
Weber State University
Introduction: Current college freshmen have never known a world without cell phones and the Internet.  For them, mobile devices, such as smart phones and tablet computers, and social media, such as Twitter™ and Facebook™, are highly personal and an extension of themselves (Dover, 2012; Heverly, 2007; Turkle, 2005, 2011).  At the same time, mobile devices have changed the way both professional and student journalists do their jobs, untethering them not only from their offices but also from their laptops and even from the need for a plug and an Internet connection ("Articles," 2014; Walck, Cruikshank, & Kalyanko, 2015).  Along with new technology that makes an office optional, journalists are now expected to engage readers through social media. (Spyridou, Matsiola, Veglis, Kalliris, & Dimoulas, 2013; Mico, Masip, & Domingo, 2013).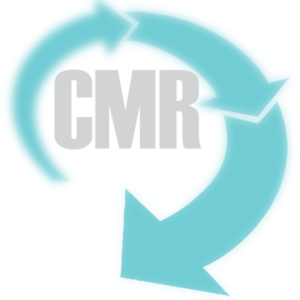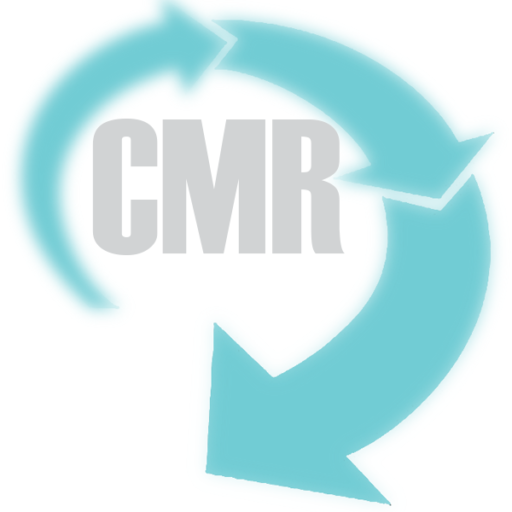 New staffers have not yet adopted the culture of the journalism profession (Mensing, 2010), and their experience with digital media (Turkle, 2011) and expectations for how to get and interact with news (Enda & Mitchell, 2013) differ both from professional journalists and from the college media advisers who are teaching them to become professionals. These students reside on the consumer side of the news-making process and represent the trend of how consumers seek news: socially and through multiple platforms (Enda & Mitchell, 2013; Miller, Rainie, Purcell, Mitchell, & Rosenstiel, 2012; Pew Research Center, 2016).
The position of college news media staffers as deeply interested, young consumers who have not yet internalized professional biases presents an opportunity to research the integration of digital media into journalistic practice and the new paradigm in news-making that digital media have created.  This study explores these in the context of a practicum-style lab in which eight undergraduate students created content for a student news website at a Western university.
The purpose of this study is to analyze the experience of college journalists who are learning to transform digital media from a personal mode of expression to a professional one. It can help college media advisers understand what type of training in social media and mobile devices may be needed as they bring newcomers into their organizations. It may also make advisers sensitive to a digital divide among students coming to their institutions. Continue reading "Research (Vol. 54) — The Digital Generation Gap"