From the editor's desk
Print and broadcast journalists from around the country were among 2017 commencement speakers.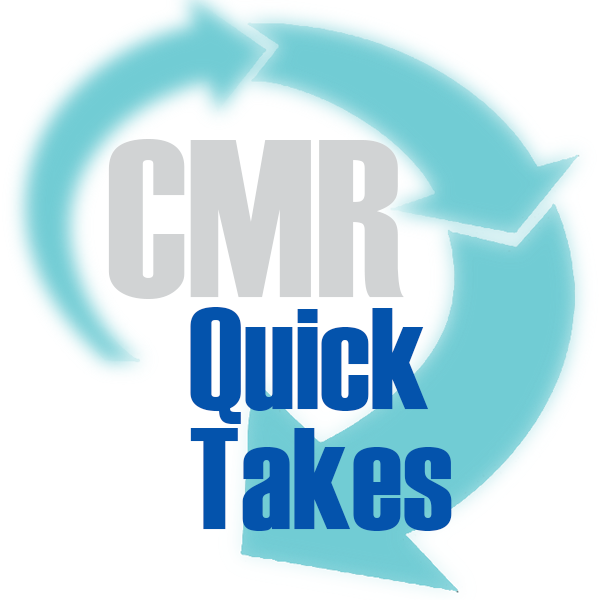 Speaking to graduates of Tuft's Fletcher School of Law and Diplomacy, NBC chief correspondent Richard Engel said, in part: "What is the good news? You have to be the good news,. We can't be complacent, and you especially can't be complacent, because we can't afford it. We have to work hard to defend human rights around the world and the freedom of the press in general."
Brooke Baldwin, a CNN anchor and 2001 graduate of UNC-Chapel Hill's journalism school, encouraged UNC graduates to dream and "learn their worth."
For a look at what Engel, Baldwin and other journalists said the 2017 college graduates, a sampling follows, along with a Q&A The Daily Tar Heel did with Baldwin in January 2017, when she was slated for the 2017 commencement address.