Dart Center provides sort of support important to journalists
The Dart Center for Journalism and Trauma, a project of the Columbia Journalism School,  has posted a series of links on how  journalists can promote and practice self-care and peer support.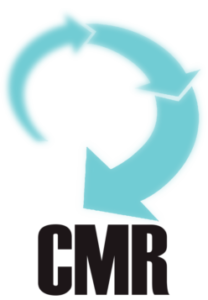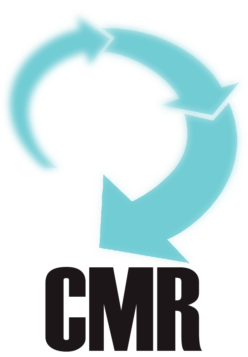 Doing so, the center notes, helps protect journalists' health and well-being and assists them in "staying resilient" in the face of pressures that may arise from reporting on difficult topics.
The resources are applicable to professional and college media.
The introduction by the Dart Center for Journalism and Trauma and the links to myriad resources follow.
Like emergency workers and first responders, journalists have begun to recognize the need for safeguards and increased peer support to ensure their health, well-being and ability to do their jobs effectively. Continue reading "Self-care and peer support"