'Express Yourself' is this year's theme
By Mark Witherspoon
Special to CMR
Registration is now open for the First Amendment Workshop at Iowa State University from 9 a.m. to 3:30 p.m. Friday, April 12.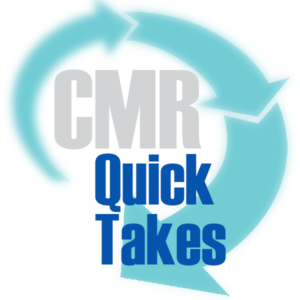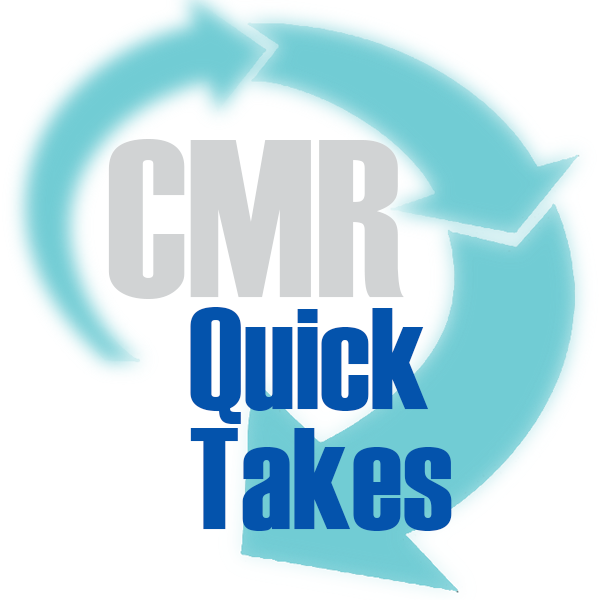 This free workshop is designed for those interested in the First Amendment – students, teachers, advisers, media professionals and community activists – who want to create creative First Amendment activities in their communities. Sessions include a First Amendment refresher mini-course, discussion about current conflicts, an event planner how-to, a group brainstorm about ideas to educate others about the First Amendment and more.
Registration includes lunch, coffee breaks, a T-shirt and a First Amendment tool kit. Space is limited.
From April 8 to 12, the ISU campus will recognize each of the five freedoms in the First Amendment. The theme this year is "Express Yourself."
Continue reading "Free First Amendment workshop to educate community"