The Media 'New Kid on the Block' is still evolving
By Kelly Johnson
---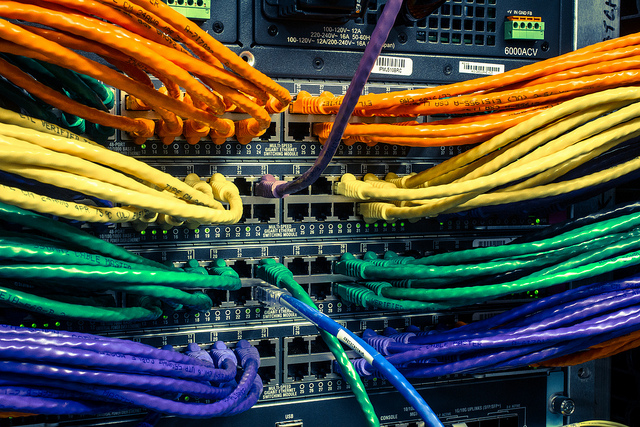 Over the last five years, journalists and their media outlets have been traversing the social media frontier, experimenting sometimes with abandon, eager to find or afraid to miss the latest helpful tool for bolstering news delivery, revenue and audience engagement and expansion.
Certainly, some uses of some social media platforms are paying off. Facebook and Twitter have become the standard, obligatory social media platforms, with Twitter key for distributing and teasing news and Facebook for developing and maintaining relationships with and engaging audiences. That's where most outlets attract the most views. 
"I usually take a smartphone picture from story location or the person we're featuring," said one TV reporter and anchor. "I may tease that story up until minutes before my story airs. What gives that tease energy is when our station and my followers retweet my tease." Pictures with breaking news receive more retweets than posted videos, the broadcaster added.
Some reporters find Facebook is more effective for sharing the back story or personalities of the news team than for gaining attention for news stories.
At least some print and broadcast media organizations that eagerly explored initiatives on such platforms as Google +, Pinterest, YouTube, Foursquare, LinkedIn and even more creative uses of Facebook and Twitter are now using more restraint and becoming more judicious of their staffing resources.
For each of her nightly newscasts for a year, news anchor Stefanie Cruz of KTXL-TV in Sacramento used pieces of her Google + Hangouts chats with local community members and other individuals on topics of interest. The station gained some leads from the interaction, but based on the limited amount of participation, KTXL-TV decided it wasn't worth the effort.
The station also tried a Person of Pinterest segment in which it broadcast interviews of Pinterest users who had shared a useful pin, such as clothing stain removal tip. In another effort, KTXL-TV posted a discussion topic on Facebook during the evening news. Often, though, the conversation would go off on a tangent, Cruz said. The station determined that neither initiative was worth the staff time.
Although they may be more selective with their social media initiatives these days, media outlets are still experimenting. One experiment capturing the attention of the media industry is Snapchat's Discover platform. Nearly a dozen publishers including CNN, ESPN, Yahoo News, the Food Network, National Geographic and MTV customize stories that they make available for 24 hours on the Discover section of the Snapchap messaging app. The stories are short with strong visuals.
In a less speculative vein, journalists have turned to geolocation tools. "Geolocation for reporting has taken off exponentially in the past year or so," said Doug Haddix, director of the Kiplinger Program in Public Affairs Journalism at The Ohio State University. "Reporters on all platforms are using services like Banjo, Geofeedia and Echosec to find witnesses during breaking news events based on their specific location. Using social geolocation, for example, journalists can zero in on people who are tweeting, posting public Facebook updates, and uploading Instagram photos in the vicinity of a major fire, political rally, music concert or other newsworthy event."
Effective functions of social media:
Engagement, relationship building. Show audience and sources the personal side of reporters via posts on Facebook, Twitter, Instagram, YouTube and other platforms.
Reach new audiences. Try platforms used by the audiences you want to reach, such as Snapchat, Instagram and Pinterest.
Story dissemination and promotion. Tease news, report breaking and exclusive news and debunk rumors, especially on Twitter. Set the story scene. Showcase photographers' work on Pinterest. Create videos for YouTube to accompany print pieces.
Crowd source. Collect and share community reaction to news events, especially via Storify. Use services Banjo, Geofeedia and Echosec to find witnesses to breaking news events in a specific location.
Provide additional value and demonstrate expertise in a field by sharing news from other outlets. The Associated Press uses its primary Twitter account to highlight stories by its members.
Story mine. Find trends, sources and story tips by listening to social media conversations, especially on Twitter, by community members, competitors, constituents and customers and employees of the organizations you're covering. Monitor hashtags.
---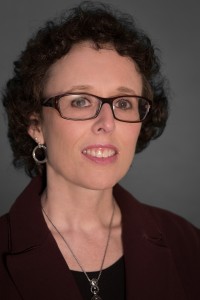 Kelly Johnson is a social media connoisseur and communications specialist who worked as a reporter for 25 years, including 16 years as a business journalist.