Contests, awards recognize media achievements
By Carol Terracina Hartman, Ph.D.
Before everything gets archived and stowed away for the summer months, here are a few final tasks to add to the end-of-year items: nominate that Outstanding Adviser for CMA Award of Distinction, due May 1, and submit entries for Pinnacle Awards, due June 1.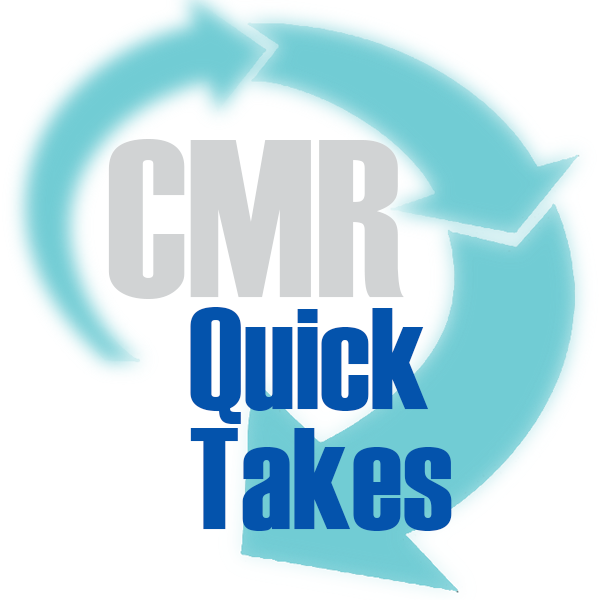 College Media Association honors the contributions of advisers in a variety of capacities, including those at two-year newspapers, four-year newspapers, those who have advised less than five years (Honor Roll Adviser) and those with more than five years (Distinguished Adviser Award), and more.
The guidelines and complete the application form are found on the "Adviser Awards" link.
And as the newspaper offices get tidied up and desks are cleared of clutter, remember to peruse those outstanding newspaper editions and brilliant "captured" photographic moments and prepare your Pinnacle Award entries. Any student work produced during the academic year (June 1, 2017 to May 31, 2018) is eligible for submission.
Work may be submitted in the following categories (each student media outlet can submit one entry per category):
Design (29)
Broadcast (12)
Writing (10)
Photography (8)
Advertising (8)
Sports (7)
Online (7)
Follow this link to submit individual contest entries. All entries, except yearbook, must be submitted electronically.
Organizations – media outlets – also are eligible for annual awards, including Best TV Station, Best Radio Station; Best Website; Best Feature / Literary Magazine; Best Newspaper; Best Yearbook; Best News Outlet. An organization can enter free of charge as long the adviser is an active CMA member.
For more information and to enter the Organizational Pinnacles, follow this link.