Resources focus on improved skills
By Carol Terracina Hartman
CMR Managing Editor
Doesn't it happen to all professors that outside voices validate what we preach via PowerPoint, Brightspace Capture-hosted videos and small-group exercises? And sometimes those external sources drive it home just a bit further and ignite a flame.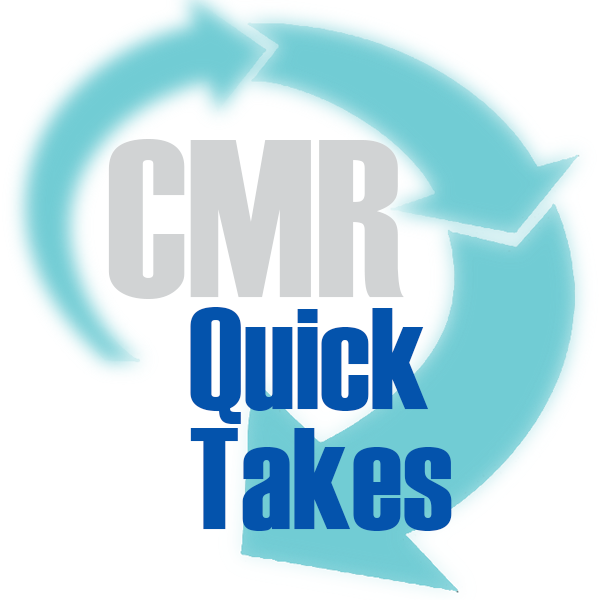 We've all experienced it: a student runs in to our classroom, breathless, eyes glowing. A candle of inspiration has been lit.
"I just learned this new technique for composition. It's called Rule of Thirds," she exclaims. "It's gonna totally change my photography."
OK …
Toes tapping. Drawing on every possible reserve for patience.
How many weeks spent on this topic?
Fast forward: debriefing week after Dallas ACP conference.
"I just learned there is no hate speech exception to the First Amendment. This is totally gonna change our editorial next edition."
OK …
There goes the toe. It's tapping.
Your guest speaker is fabulous: succinct, engaging, brings copies, leaves business cards.
"I learned all about big data reporting: I have ideas about how to design a data study now."
That one hurt. That's a specialty.
When it comes to skills-based courses, sometimes those outside resources become essential parts of the "journalism toolbox" we offer students to help them compartmentalize all the skills they have to grasp.
For editing and production courses, here are my top five best resources:
American Copy Editors Society, copydesk.org — ACES offers everything from a bank of grammar quizzes (by affiliation) to a job bank, scholarship information, and even freelance editors for hire. It administers the Bill Walsh scholarship (established March 2017).
The Slot,  theslot.com — The last post was just before Bill Walsh died. Many of his last posts addressed his battle with a rare form of bone cancer, but the archive of his blog posts is available and a treasure worth mining. I read it weekly and not only because I miss him and his brilliance.
Poynter's style guide of digital news organizations, https://www.poynter.org/news/digital-news-organization-style-guide  — There's also a handy link to newspaper style guide. It's important to know if "The" is part of the name.
Chicago Tribune Grammar Cheat Sheet, http://www.chicagotribune.com/lifestyles/ct-tribu-words-work-cheatsheet-20120606-story.html — Heidi Stevens' column somewhat replaces the Washington Post's tirade on most misused words from the early 2000's. This column identifies some of our common errors: lay / lie, i.e. vs. e.g., which / that. It also includes more fun stuff to correct in writing and speech.

And, everybody's favorite, founded by the John S. and James L. Knight Foundation, just for people like us — 

EditTeach. EditTeach.org offers a wealth of resources, including AP and other styles, grammar, punctuation, and spelling skills. One of the most useful is the "Editing Resources" link with a subtopic of "current events." Here's where to find style guidelines on world leaders' names, titles, geographic facts as well as the usual topics that challenge us to keep fresh and interesting: news and numbers, history, and government.