From the editor's desk…
Perhaps now, more than ever in a highly competitive print, web and broadcast news industry, it is important for journalism students to network in order to land the internships or full-time jobs they seek.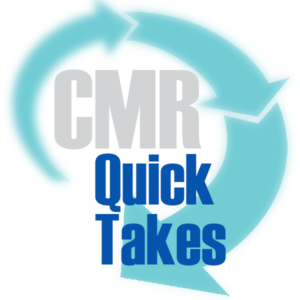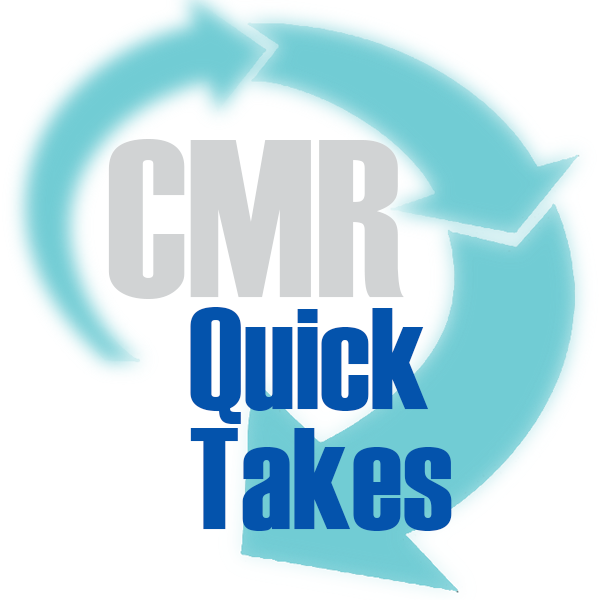 But do they really know how to network, and do they realize its importance?
Journalists can't be shy on the job, and the same applies to getting one," says the CUNY Graduate School of Journalism on its website.
To read more about what the CUNY school says and other websites, visit the following sites.
(We're available to help alums, too.) … Journalists can't be shy on the job and the same applies to getting one. … Join CUNY Facebook groups to trade advice and tips with fellow students and alums. … Are you able to leave New York for a smaller market where journalists often get hands-on training doing many jobs — or …
With the development of online social networks, your personal collection of … The most important point to remember about your network is that it is larger than …
If you come to mind because you have effectively networked, you will have a greater chance of being considered for positions that are never even posted.
Successful networking does not require a physical balancing act. … Asking people for names of those employed in places where you want to work isn't networking, … "Hi, I'm ______, and I'm looking for a new opportunity in ______," stop now.