Student press rights topic at NJ statehouse
Holly Johnson and Tom McHale's compelling essay first appeared in New Jersey as a guest column in the Times of Trenton.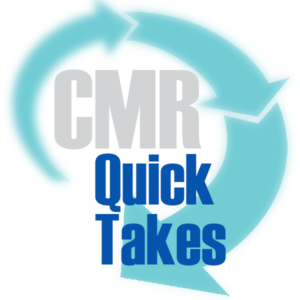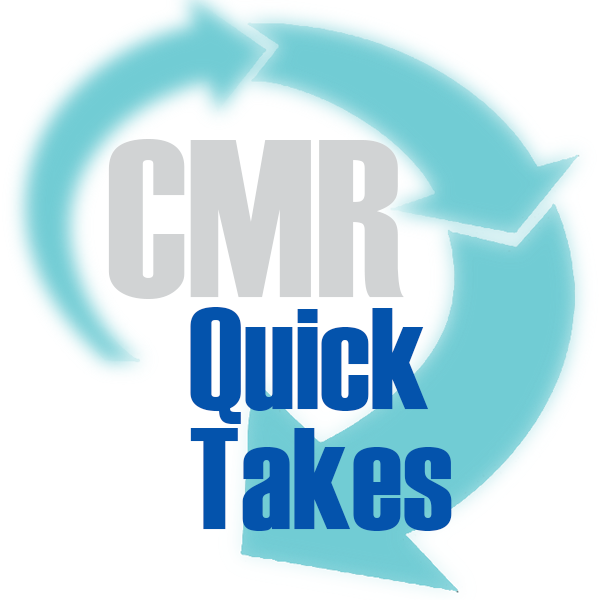 Frank LoMonte, executive director of the Student Press Law Center, aptly called it "inspiring" and said it "resoundingly sets forth the challenges that students and advisers are facing up against  by image-obsessed institutions and howstate legislation can make all the difference.
Johnson and McHale remind us that legislation protecting free high school and college presses involves protecting First Amendment rights—and the rights of students to grow and learn as independent thinkers and decision-makers.
The authors write, in part: "When administrators act as editors, speech is chilled; students learn to self-censor rather than exercise their constitutional rights responsibly.
The result? Students lose an opportunity to develop into the ethical, inquisitive citizens their administrators had hoped to nurture."
The Student Press Law Center offers guides that can help advisers navigate what can be, as the center notes, "a tightrope."
Among the many resources on the SPLC website are these guides: