Student entries due no later than June 8
So, it's the first week in June. Do you know where you Pinnacle Awards entries are?
If you don't, you are in luck, thanks to an entry deadline extension entries will be accepted through June 8, according to Pinnacle Awards co-chairs Don Krause and Brian Thompson.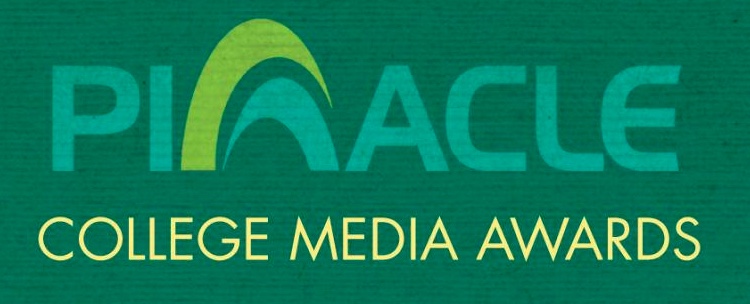 "We get it, school's over and you're already thinking about summer vacations, internships (and possibly!) attending the mega workshop," Krause and Brian Thompson posted on the CMA site. "Don't miss this opportunity!"
Amid the fast pace and ritual of the end of a semester, student journalists have to catalog rituals such as Commencement, awards programs, Sigma Delta Chi or Lambda Pi Eta inductions with camera and notebook in hand before packing up their tools for the end of the school year.
It's awfully easy to forget that as journalists, history is made every day. It's important to celebrate this fact: one key way to do so is to consider submitting work for a Pinnacle Award, which recognizes both outstanding media organizations and individual work.
Organizational Pinnacle Awards are free and open to any student media organization with an active member as an adviser. Categories include newspapers, websites, magazines, yearbooks, radio and television stations, and winners will be recognized at the Fall National College Media Convention in Louisville, KY. Individual award entries limit each school to one entry per category and cost $10 for members and $20 for non members.
More information can be found here.
-Carol Terracina Hartman