From the editor's desk
Print and broadcast journalists from around the country were among 2017 commencement speakers.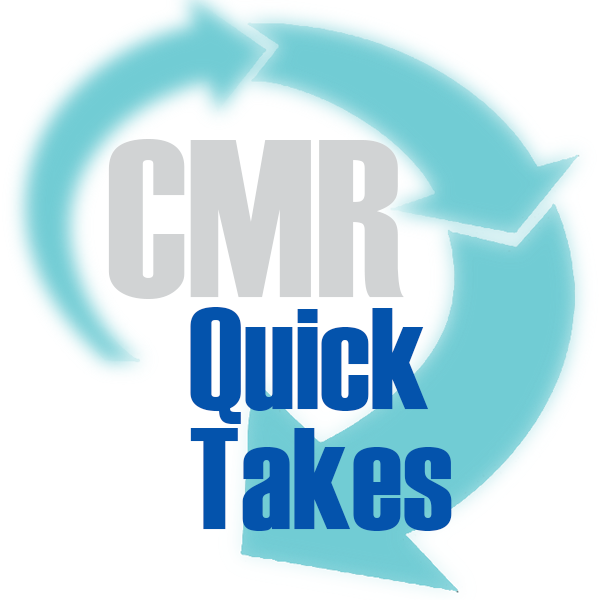 Speaking to graduates of Tuft's Fletcher School of Law and Diplomacy, NBC chief correspondent Richard Engel said, in part: "What is the good news? You have to be the good news,. We can't be complacent, and you especially can't be complacent, because we can't afford it. We have to work hard to defend human rights around the world and the freedom of the press in general."
Brooke Baldwin, a CNN anchor and 2001 graduate of UNC-Chapel Hill's journalism school, encouraged UNC graduates to dream and "learn their worth."
For a look at what Engel, Baldwin and other journalists said the 2017 college graduates, a sampling follows, along with a Q&A The Daily Tar Heel did with Baldwin in January 2017, when she was slated for the 2017 commencement address.
Addressing Fletcher graduates at the school's Class Day ceremony May 20, NBC chief foreign correspondent Richard Engel told how he had …
Anne Thompson of NBC News suggested three guideposts that Stonehill's 2017 … MOVIE REVIEW: 'Alien: Covenant' delivers terrors … before the start of the graduation exercises atStonehill College on Sunday, May 21, 2017. …. ceremony Sunday morning, where she delivered the keynote address.
Executive Editor Martin Baron today delivered the commencement address to George Mason University's graduating class of 2017. Full speech …
A roundup of several college commencement speeches. … delivered the commencement address at Howard University on May 13 and encouraged students to fight … heartening and funny commencement speeches to the Class of 2017. …. This commenter is aWashington Post editor, reporter or producer.
Brooke Baldwin, a CNN news anchor, will be the 2017 spring … spoke with Baldwin about being the speaker and her plans for the speech.