Shifting preferences for technology use, abbreviated word choices
By Carol Terracina Hartman
CMR Managing Editor 
Molly Ivins' earliest collection of essays, titled "Molly Ivins can't say that, can she?" (1991) highlighted an era of communication in which we questioned the manner and mode of commentary about public officials and each other.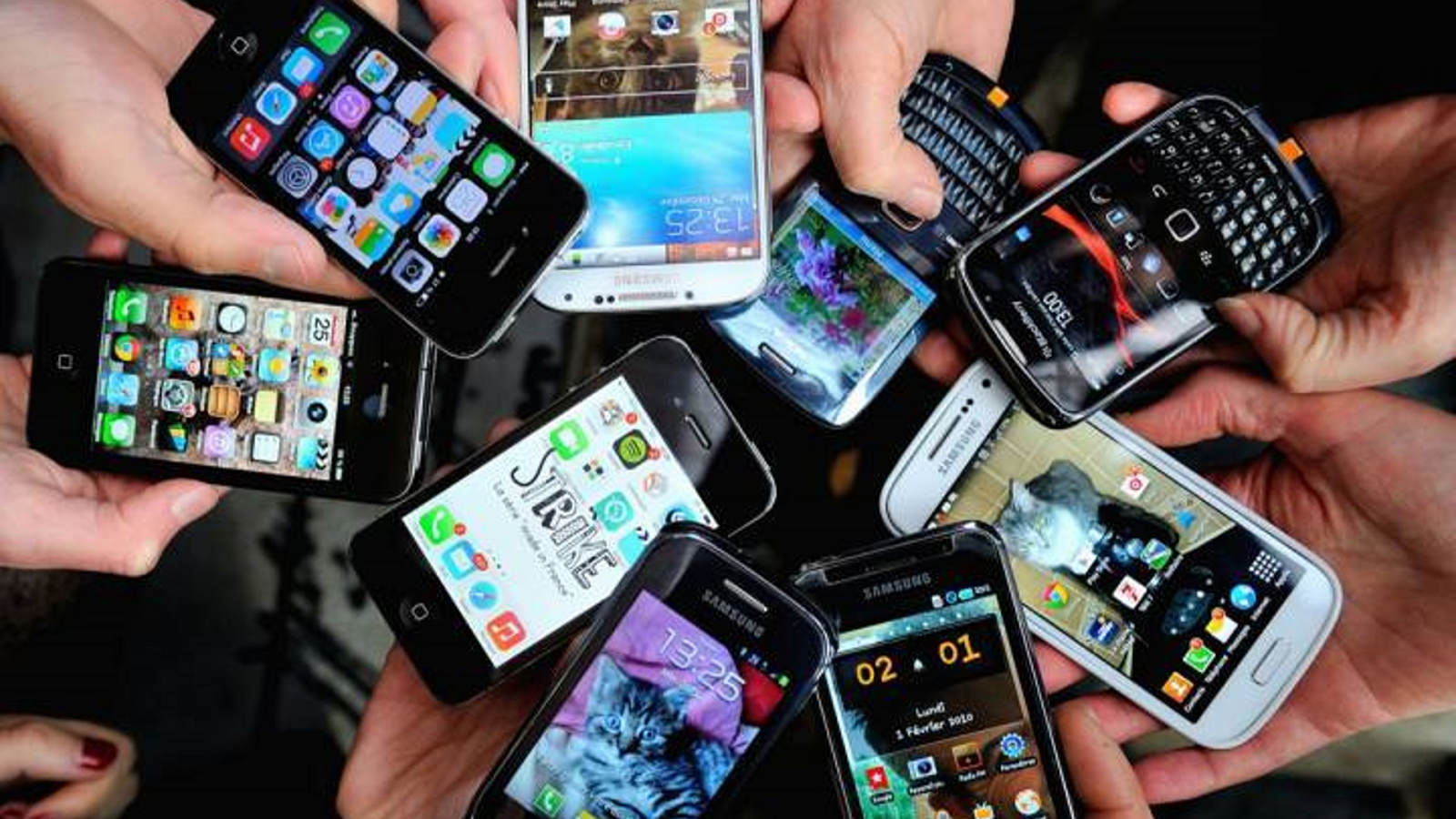 Now with the growth of a generation in our classrooms that is less inclined to speak to or call each other by phone and more inclined to "snap" or "tweet" each other, communication styles and mannerisms direct this question toward our classrooms: "can they say that?" and conversely, "can we say that?"
We attribute the changes in politeness and acceptability to technology use – and abbreviated word choices – and decrease in oral communication. Doesn't everyone say "please" in a text?
We've addressed this trend in multiple CMA sessions the last three national fall conventions. Jane De Roche, of Mira Costa College, raised this question in a 2016 CMA session in Washington, D.C., asking, "how do we respond to millennials in class when they say ….?"
Continue reading "Communicating with millennials in the newsroom and classroom"