Advisers say honor groups create space for service, engagement, and recognition of excellence
By Lindsey Wotanis
Marywood University
College media advisers have a lot on their plates.
They're doing their best, day in and out, to train the next generation of journalists–a difficult task at a time when the free press is constantly under attack and when more and more university public relations teams are working overtime to control their schools' images.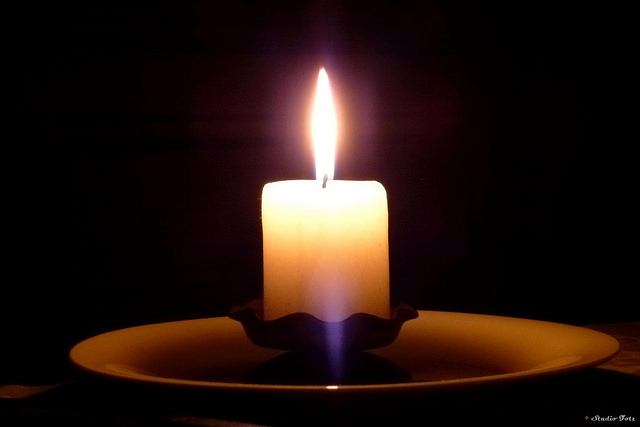 The thought of incorporating something else into the mix might be overwhelming. But adding an honor society has the potential to pay dividends for advisers, students and campus communities who are in the trenches engaged in everyday collegiate media work.
Chapters can motivate students and reward excellent work
One of the most obvious benefits of starting an honor society chapter is the opportunities it affords for rewarding outstanding work.
Some societies, like Lambda Pi Eta, which is the official honor society of the National Communication Association, honor communication students who excel academically. Students earning a 3.0 overall GPA and a 3.25 major GPA are invited to join. The National Broadcasting Society/Alpha Epsilon Rho (NBS/AERho), a society geared toward students in broadcasting and other electronic media, has similar GPA requirements for new members.