… it just might take three years
By Steven Chappell
Director of Student Publications
Northwest Missouri State University
---
We have spent the past three years working hard to converge our student media operations, which include a yearbook, newspaper, radio station and TV station.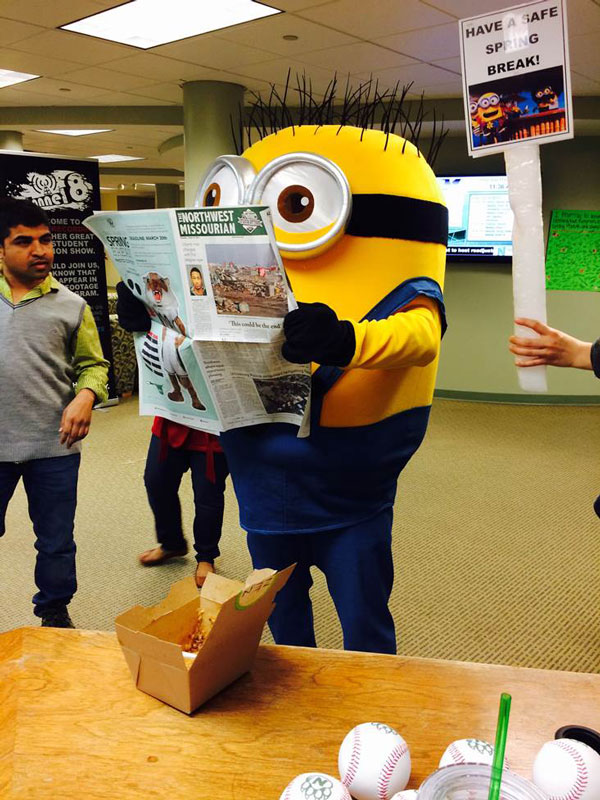 Part of that process has been convincing the students that it is in their best interests to work together and cross media to better position themselves for employment post-graduation.
We've worked on several initiatives in that time, but the most effective has been our Student Media Day, which coincides with the weekly printing of our student newspaper, The Missourian.