AEJMC, CMA panel showcases college media research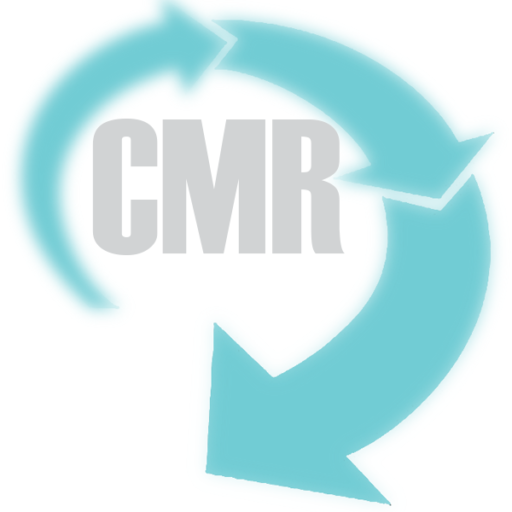 Each year at the Association for Education in Journalism and Mass Communication (AEJMC) convention, the Council of Affiliates and College Media Association sponsor a panel where scholars present research on topics related to college media. The College Media Association is currently accepting submissions of original, non-published research on all aspects of college media and advising college media. Papers will undergo a blind review process, and top research will be presented Thursday, August 9, at the 2018 AEJMC Convention in Washington, DC (Aug. 6-9).
Submission deadline is April 1.
Only full-length research papers are acceptable. Papers should include an abstract between 250 and 500 words. Full papers should be no longer than 25 pages, excluding references, tables and appendices. Continue reading "Call for academic research papers"