Opinion: Election represents challenge for advisers, journalism educators
By Carolyn Schurr Levin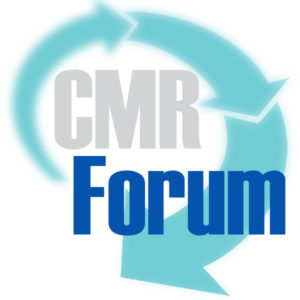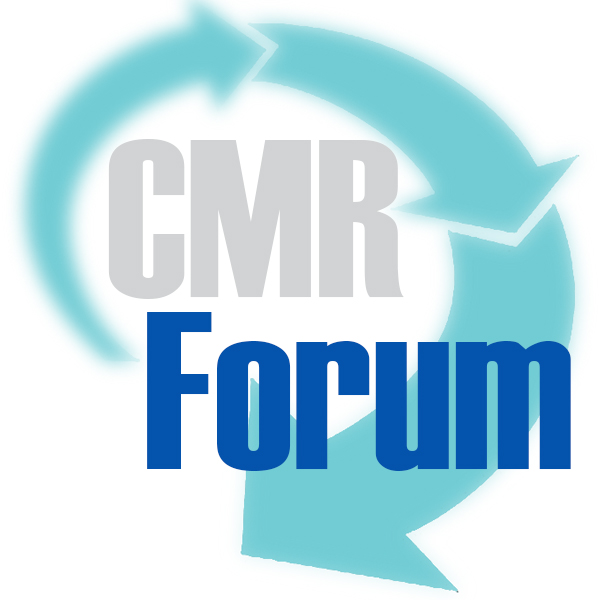 If you were reading only The New York Times during the 2016 presidential election, you can be forgiven if you held a well-founded belief that Hillary Clinton would win the election by a landslide. On Tuesday, Nov. 8 at 10:20 p.m., Election Day, The New York Times predicted a Clinton victory by 85%, "based on the latest state and national polls."
There is surely a lot of soul-searching going on at The New York Times and elsewhere.
The same holds true if you were reading many college newspapers around the country this fall. Millenials (adults ages 18-35) did in fact vote strongly for Clinton, and their preferences were reflected in stories they reported for their school media. My own students submitted story after story reflecting an inherent Clinton bias.
They were all wrong.
About a month before the election, I began to look at foxnews.com (a website, I admit, I had never previously turned to) after I read my morning New York Times. I knew from speaking with friends and family members and seeing numerous "Trump-Pence" signs on lawns in my town that there was another viewpoint out there, an opinion that was not being given voice by The New York Times. Many were female friends, neighbors and relatives, including doctors, Ph.D.s and others educated at top universities who live in "liberal" towns in "liberal" states – the ones who were "supposed to" support Clinton. All of them were not planning to vote for her. The New York Times, and many other media outlets, simply failed to account for them.
The same goes for my campus. I overheard female students conversing in the hallway outside my office on numerous occasions this semester. "Why do they think I should vote for her 'just because she is a woman'," they said to one another. I knew that our campus was divided, like our nation. Maybe not as divided, but divided nonetheless. The conversations I overheard are reflected in the numbers. The Atlantic reported that 55 percent of young voters chose Clinton. But, more than a third of millennials did not. But, if you read our student newspaper, or maybe yours, you would not have known that. The voices of that 37 percent may not have been heard in student media. Or, if they were heard, they may have been downplayed or stereotyped.
There is surely a lot of soul-searching going on at The New York Times and elsewhere. New York Times Publisher Arthur Sulzberger sent a note to his staff on Friday, Nov. 11, three days after the election, stating that his newsroom would cover President-elect Donald Trump "fairly" and "without bias." Had subscribers cancelled their subscriptions? Maybe. Had readers complained? Most definitely. New York Times Public Editor Liz Spayd wrote that she was inundated with notes from readers who said The Times' reporting was too left-leaning and failed to understand the entire electorate. "Readers are sending letters of complaint at a rapid rate," she wrote on Nov. 9. As "The Times begins a period of self-reflection," she added, "I hope its editors will think hard about the half of America the paper too seldom covers."
College media advisers around the country must do the same. As we train the next generation of journalists, we must ensure that they are covering all students on their campus, not just those who are like-minded. We must repeatedly remind them of the SPJ Code of Ethics, "Ethical journalism strives to ensure the free exchange of information that is accurate, fair and thorough."
We certainly must cover the disappointment, protests and real grief of the numerous Clinton supporters on college campuses everywhere. But, we must also cover the hope of those students – part of the 37 percent of millennials – who voted for Trump. And, they are there. We must figure out a way to tell all of their stories, impartially and proudly.
Our student journalists are the future of American media. If readers, listeners and viewers are turned off by what they perceived to be biased coverage by professional media outlets during the election, we must teach our students that they can correct that by moving forward and engaging in unbiased coverage, on their campuses first and then at the media organizations where they go to work. Impartiality above all must be their mantra.
---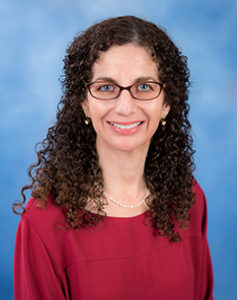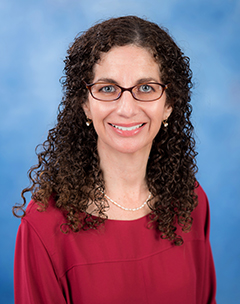 Carolyn Schurr Levin is an attorney specializing in Media Law and the First Amendment. She has practiced law for over 20 years, including as the Vice President and General Counsel of Ziff Davis Media and the Vice President and General Counsel of Newsday. She is currently a lecturer and the media law adviser for the Stony Brook University School of Journalism and the director of the journalism program and the faculty adviser for the student newspaper at LIU Post, Long Island University. She earned a J.D. from the University of Chicago Law School, a B.A. from Johns Hopkins University, and a Certificate in Journalism from New York University.