"Invitation to get more involved in CMA."
By Lisa Lyon Payne
CMR Editor
Four years ago, I received an email from then CMA President Rachele Kanigel with the subject line "Invitation to get more involved in CMA."
The opportunity that followed, serving as CMA's research chair, opened my eyes to the exciting and meaningful research our college media peers conduct, enhancing our lives as educators and advisers. Helping to cultivate and showcase the important works presented at the CMA academic research panels not only forged new relationships with my colleagues, but also strengthened a deep commitment to expanding and improving the body of knowledge in college media research. I am a research nerd at heart.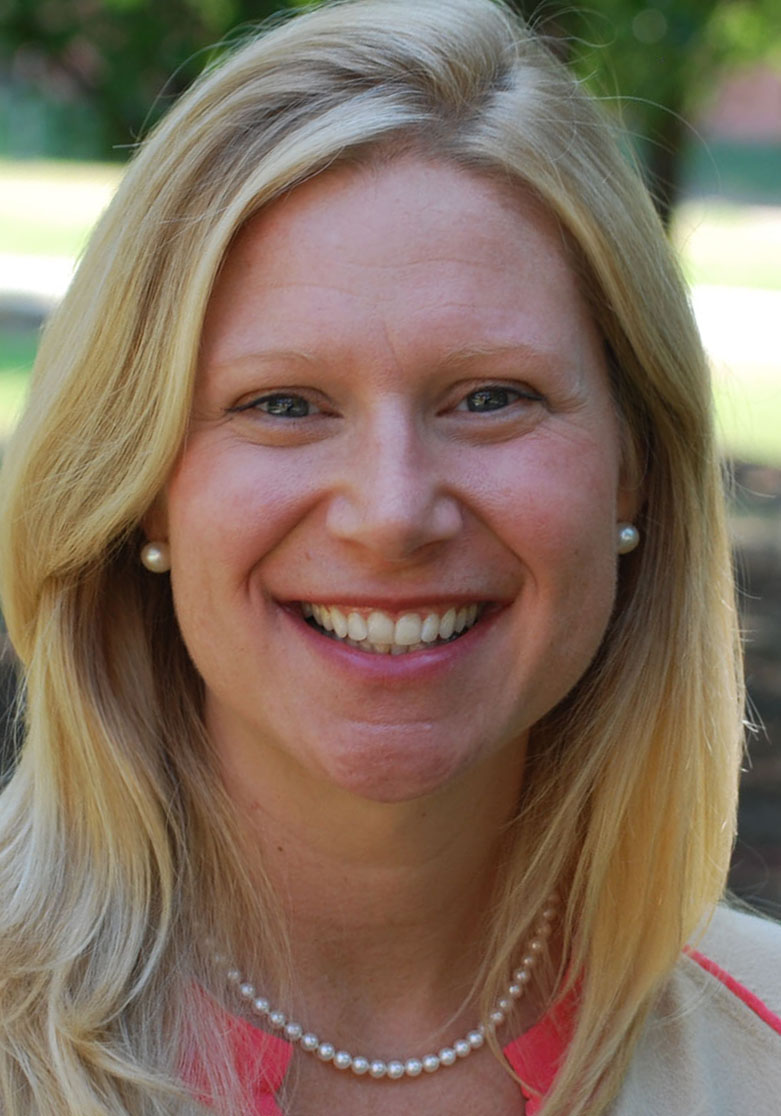 I am honored to have been chosen to serve as the new CMR editor, and I am looking forward to the challenge of building upon the great work of my predecessor, Debra Chandler Landis.
I currently chair the communication department at a small, liberal arts university where, along with my journalism and communication teaching responsibilities as an associate professor of communication, I advise The Marlin Chronicle, the student-run newspaper.
As adviser, professor and scholar of mass communication, I value research that enhances teaching and practice in meaningful ways, and I hope to convey that real-world value in both popular and peer-reviewed CMR publications.
While I come from an academic background, I appreciate practical contributions that popular pieces provide in helping media advisers navigate their jobs. I see the strength of CMR as a duel vehicle, providing both juried and non-juried works that help advance theory and also educate and inform as we teach and advise our students.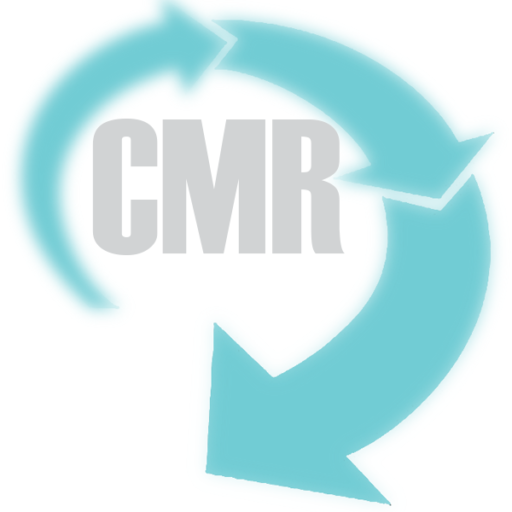 Additionally, I may be calling on you to contribute your expertise to the College Media Review. Meaningful content is only possible when professors and advisers in the trenches draw from their own experiences and share them through publication.
I am so grateful for the dedicated CMR team that has agreed to continue to serve this flagship publication of CMA. Lillian Lodge Kopenhaver will remain as associate editor for peer reviewed submissions. Bradley Wilson and Carol Terracina offer service as managing editors, and Bill Neville has graciously agreed to continue as CMR webmaster. CMR relies on these dedicated and energetic leaders to assign, write, edit, review and upload valuable content.
I come to this challenge offering a passion, time and energy for a cause I deeply believe in. Thank you for this opportunity.
---
Lisa Lyon Payne
Batten Associate Professor of Communication
Chair of the Communication Department
5817 Wesleyan Drive
Virginia Beach, Virginia  23455